Flexheaters.nl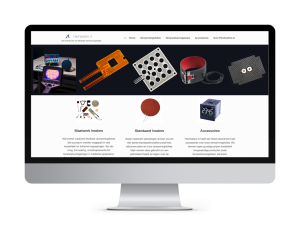 Flexheaters.nl supplies flexible heating foils in materials such as polyimide, silicone rubber, polyester or mica. Our heating foils are used successfully in many industries and in critical applications – from de-icing, hot-sealing to condensation prevention – and are proven to be very reliable, fast, have a high efficiency and a wide temperature range (-200/+600°C).
The heaters of Flexheaters.nl are designed and developed in-house according to your wishes and specifications, have a very good price-quality ratio and a warranty period of 2 years. In addition to the heaters, we also supply a wide range of accessories such as temperature controllers, sensors, precision thermostats and digital panel meters.
Interested or need advice? Go to flexheaters.nl or contact us.
Alflex Technologies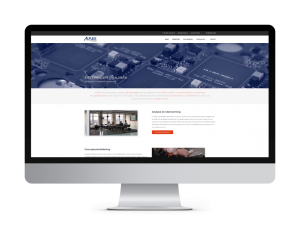 Alflex Technologies is specialized in providing solutions in the field of electronics, connectivity, sensoring and applications for web, PC or mobile. They design and develop hardware and software and produce them in-house.
Thanks to their knowledge of multiple technologies, more than 25 years of experience and our flexible organization, they can respond quickly and effectively to the needs of our customers. Alflex Technologies provides (partial) solutions to OEMs as well as customization for specific and unique issues. They always do this in collaboration with the customer, whereby they do not start from the principle "you ask, we run", but develop exactly what you need to optimize your business.
Interested? Go to Alflex Technologies or contact us.
Delmation.nl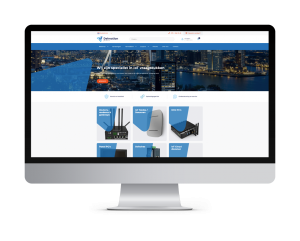 Delmation Products supports companies from standard solutions. They offer (wireless) Internet of Things solutions based on LoRa, NB-IoT and LTE-M, accessible via our own IoT portal 'Senseboard'. They also provide all possible forms of connectivity for all major telecom operators, for 4G as well as LoRa, NB-IoT and LTE CAT-M1.
In addition, Delmation Products provides solutions for industrial projects with a focus on equipment such as routers, switches, antennas, mini and panel PCs. If standard does not fit they offer, together with our partner Alflex Technologies, the option of customization, whereby they develop your own product in the field of electronics or IoT together with you.
Interested or need advice? Go to delmation.nl or contact us.
Peltierkoeling and Flexheaters are part of Alflex Technologies.
Delmation Products/Delmation.nl is strategic partner of Alflex Technologies.