Introduction and project description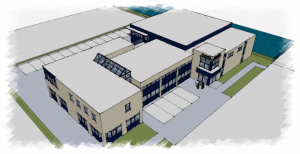 We would like to know as much as possible about your cooling problem during our first acquaintance.
What are your needs? Are there specific requirements that your product should meet?
Of course there will also be questions on your part.
What is possible? What are the limits? What is your design process?
By listening carefully to you and giving you open advise, together we can look for a suitable solution.
Calculations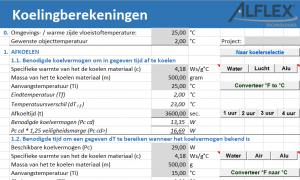 When there is a general idea about the implementation of the cooling, and the associated needs and requirements are known, we can make a good estimation of the required cooling power based on our calculations. Based on the cooling power, we can determine the following:
Is a standard solution possible?
What would be the best cooling method/principle?
What modifications can be made to a standard cooler before a custom design is necessary?
Is it necessary to design a complete new cooling assembly?
When it comes to custom solutions, we always try to rely on our standard parts in the design, wherever possible. This gives you the advantage that we can supply quickly, are flexible and we can supply custom solutions at a competitive price.
3D CAD design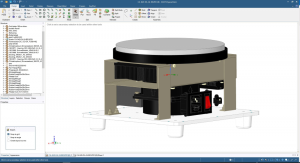 We can handle the most common 3D CAD formats, including AutoCAD, SolidWorks, Solid Edge, Parasolid etc. We can design and optimize our Peltier cooler based on your design when it comes to a custom solution.
During the 3D design, intensive cooperation is crucial for a suitable solution. There will therefore be regular contact during the design process to discuss the proposed design. After approval of the solution, we are happy to make you an offer for the prototype and for higher quantities. This way there will be know surprises later.
Prototyping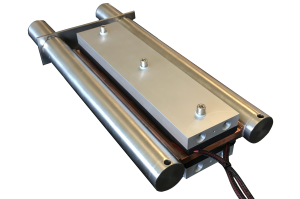 Based on one or more prototypes, the operation of the system can be tested. The tests with the prototype determines whether it meets the needs and requested requirements, or that adjustments may be required.
Because we manufacture in-house, have many parts in stock, and work closely with our regular suppliers, we are able to supply a prototype within a short time. The short communication lines allow us to quickly respond to any adjustments.
Evaluation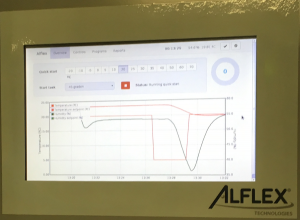 Based on the tests with the prototypes, an evaluation will take place. This evaluation determines whether all requirements have been met or, where possible, adjustments still need to be made. Thanks to the preliminary work done in the design phase, in combination with our experience, we try to work towards a final solutions with as few iteration steps as possible.
Depending on the design, a pilot series may follow after the prototype phase. After approval of the pilot series, production can be started. We can always discuss if small adjustments need to be made before final production.
Production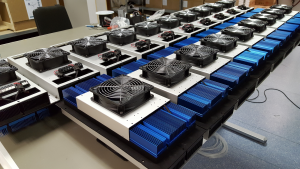 We manufacture our coolers in-house. This way we remain flexible and are able to guarantee our quality. Due to our efficient manufacturing process, we are also good at high-mix low-volume manufacturing. Therefore you can also contact us for small or one-time productions.
All our coolers are visually inspected, provided with a serial number and 100% tested on functionality. A test and measurement report will be supplied with the cooler.